2X the impact absorption of any other mouthguard ever made.*
The FIRST mouthguard to be accepted by the American Dental Association in the history of mouthguards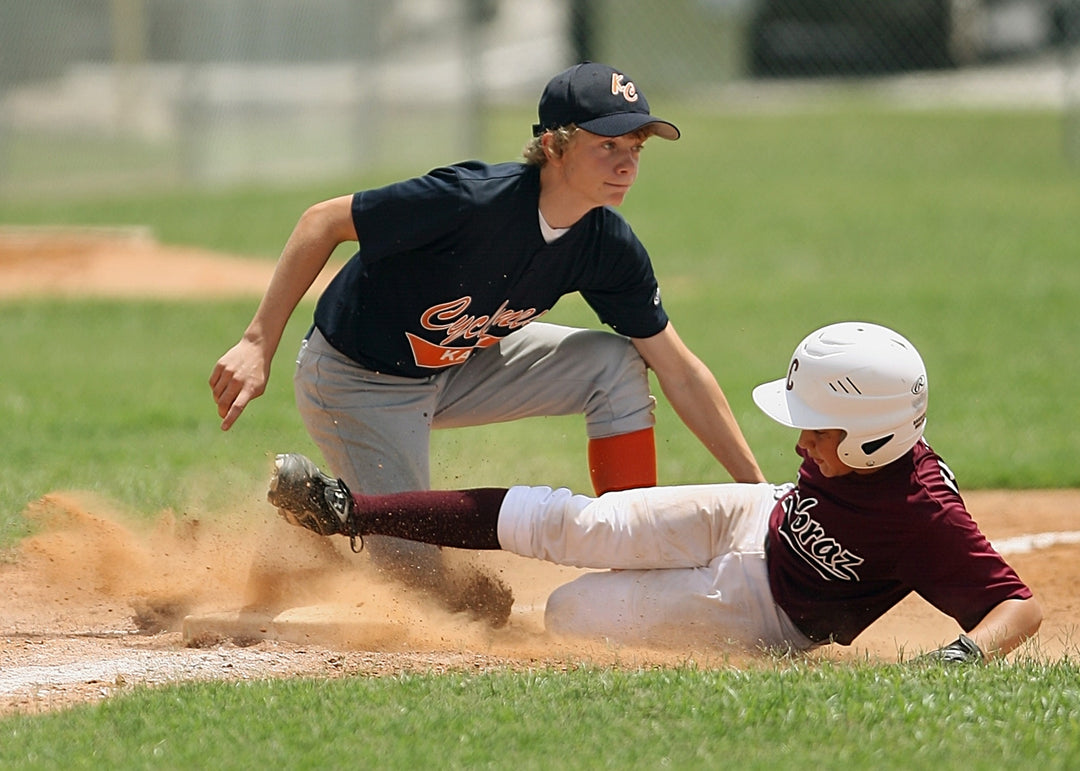 The Best Protection
The base material in Game On Mouthguards is also used to make car bumpers while the base material in most other mouthguards is used to make flimsy, crushable water bottles.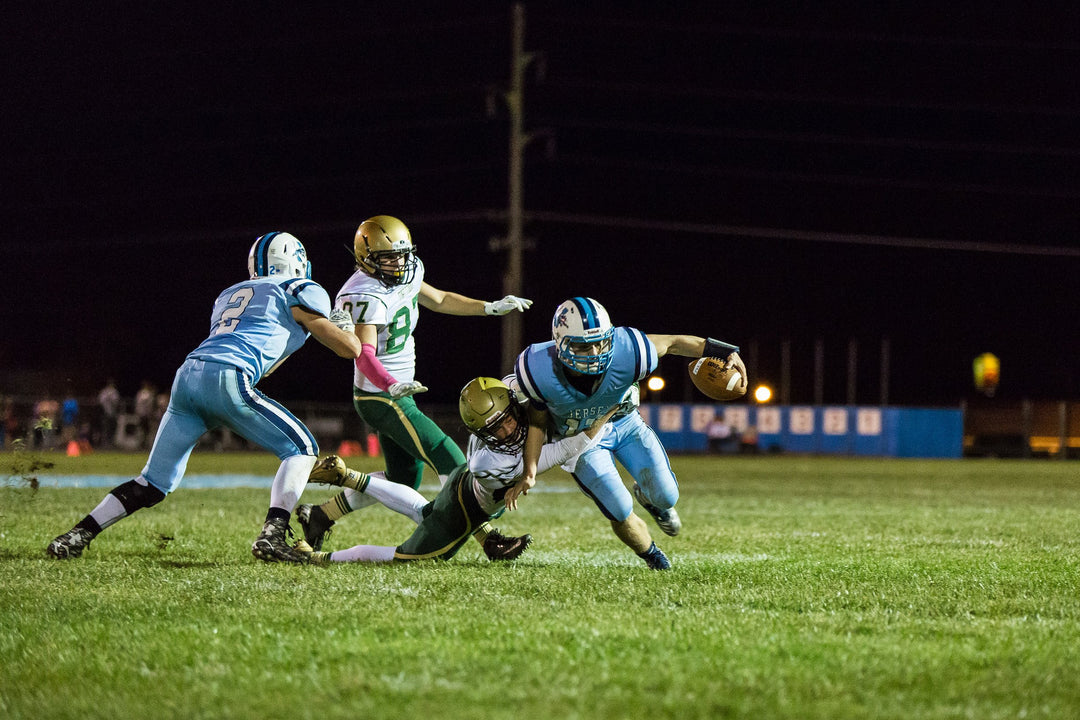 The Best Fit
Easy to mold in the microwave; lock down fit so it stays in your mouth; slim design so it's easy to speak, breath and drink.
The Best Material
For braces, it can be remolded over and over as teeth move and adjust. They are also hydrophobic so it doesn't absorb germs and saliva.
Custom Team Orders
Protect your team with Game On mouthguards. Game On mouth guards are available in 14 colors and can be customized with your team's logo on the front of the product. Join the hundreds of organizations and teams that trust Game On to protect their athletes.
★★★★★

"With a product like this I don't know if I
will ever see a reason to go through the time consuming and expensive
process of custom fabricating mouth guards on study models for amateur
athletes in my office ever again."

Dr. Tom Lenz,

Dentist
★★★★★

"I think this is a great product given that it does absolutely everything you ask it to do, and it does not obstruct one at all, keeping one's mind in the game not the equipment.

Gaudhi De Sedas

Rutgers University Football
★★★★★

"We have formed 103 mouth guards thus far for our football players. All have gone well and players like them. I will encourage all our other sports to use it."

Shannon Peel MA ATC

Associate Director for Athletic Training, Iowa State University
★★★★★

"For anyone who has gone through their share of the 'boil and bite' mouthguards, here's one brand that is affordable, quick and easy to fit, that allows you to speak clearly and drink fluids without any difficulty."

Phil Hossler, ATC

National Athletic Trainers Association (NATA) Hall of Fame
★★★★★

"We are not a few weeks into school the students LOVE the Game On mouth guards. I even have my own children 14, 12, and 10 wearing them for their sports and they love them too."

Laura Darby

ATC, LAT, CSCS Chair, NEPSAC Sports Medicine Advisory Committee
★★★★★

"For years I have struggled with poorly fitting mouthguard for patients wearing braces. This new guard fits more like a custom-made guard made off of an impression."

Richard Mariani

President of South Florida Orthodontics
OUR OFFICIAL SPONSORS / PARTNERS